Paris & Splendours of Europe River Cruise
on Emerald Dawn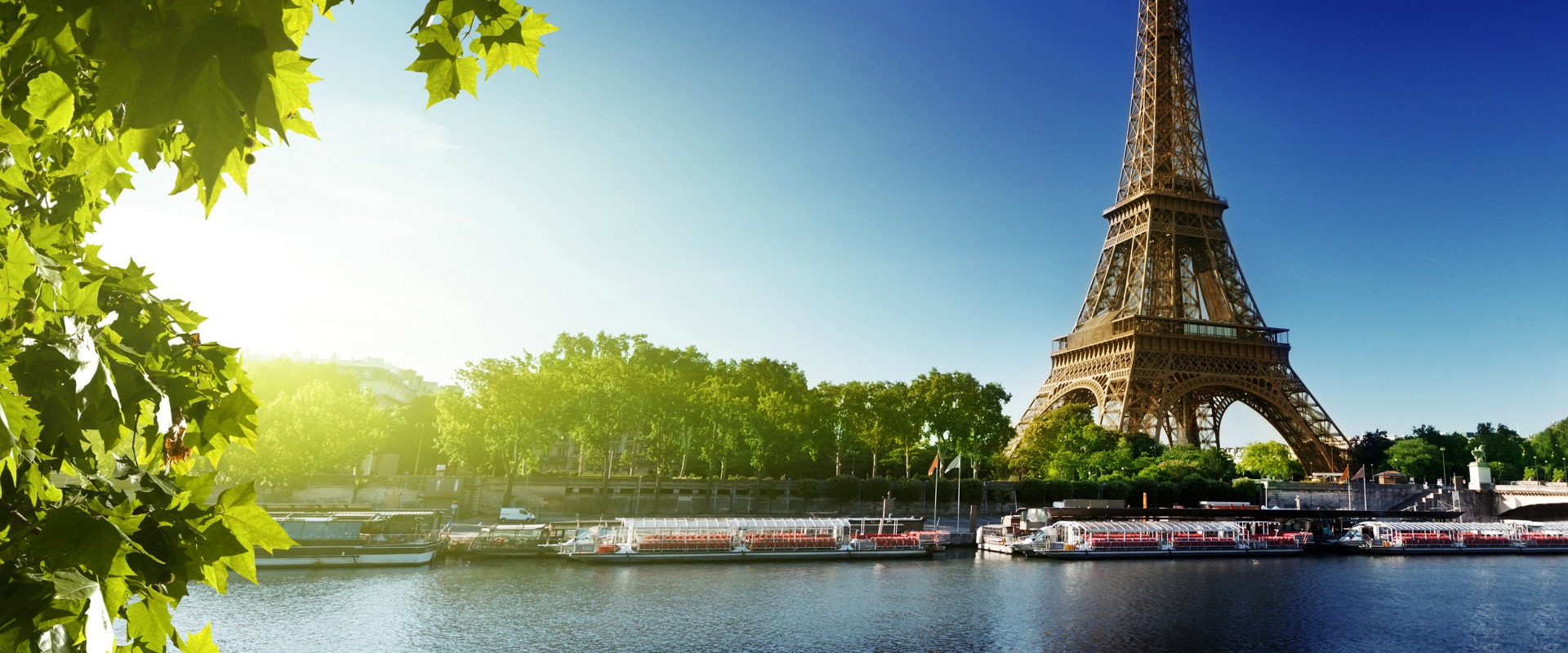 Emerald Dawn offers the most comfortable and luxurious passage on the rivers Danube, Rhine and Main – combining elegant and spacious public spaces with delightful suites and staterooms. With charming open-air spaces and large windows flanking every room on-board, Emerald Dawn lets you enjoy all the beautiful panoramas as you gently float through some of the continent's most beautiful regions.

At Emerald Waterways, when we say all-inclusive, that's what we mean. Pack your bags with ease knowing that whatever your need is... we have you covered. From your meals, to your travel transfers, to your incredible onshore experiences, everything is included in the price of your vacation.
We're passionate about providing our guests with the very best. That's what drives us, cruise after cruise, journey after journey.
The Itineraries
Explore Europe from
...